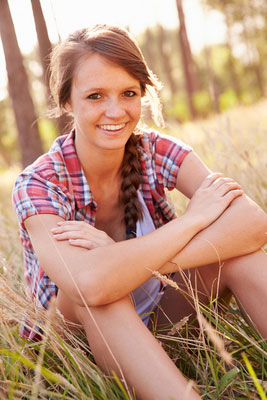 Hi, my name is Hillary Meyers. I am the Customer Service Manager at PacksTactical.com.
Whether you are a runner, a cyclist or a hiker, you already know that camelbaks are super convenient. In fact, they may even be an essential part of a full-day excursion.
What's better than a regular hydration bag? A tactical hydration pack, of course. In addition to a bladder for holding water, you get lots of handy pockets and storage compartment where you stick your stuff.
And if that wasn't enough, there are plenty more straps, hooks and rings where you can attach more gear. Having these option is so handy that I find myself using my hydration pack more often – even when I don't need the bladder!
Of course, if you are a collector of camouflage accessories, these military style bags are a no-brainer. They are simply cool-looking in addition to being super functional.
If you have a question about tactical hydration packs or need help finding one, please contact us. I hope you find the website helpful and always have plenty of places to store your gear. =)
Hillary
hillary @ packstactical.com
Also find us on: Twitter | Facebook | Google+ | Pinterest